RELEASE: Liz McCune Assumes Leadership Role as Executive Director of Progress Missouri
Progress MO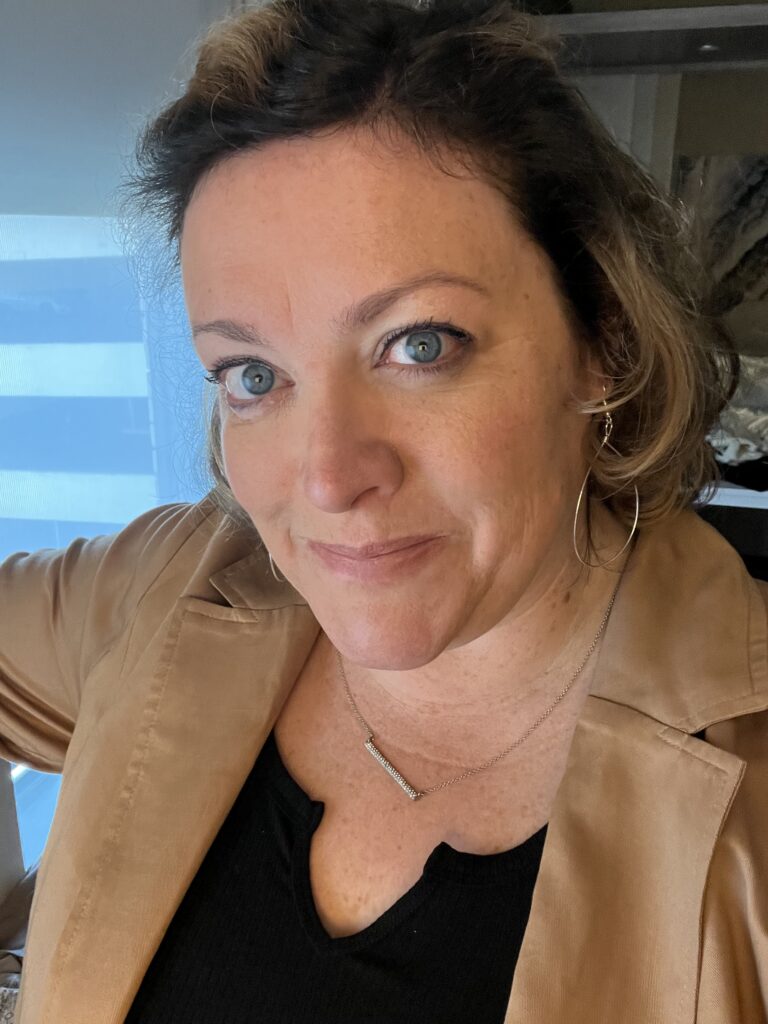 Columbia, MO — Progress Missouri is pleased to announce the appointment of Liz McCune as the new Executive Director, effective immediately. As an experienced and passionate communications leader, McCune brings a wealth of knowledge and expertise to this role, positioning Progress Missouri for continued success as the trusted communications hub for progressive issues in the state.
In her new role as Executive Director, McCune will be responsible for overseeing all aspects of Progress Missouri's operations, including strategic planning, coalition building, fundraising and communications. She plans to advance the progressive agenda in Missouri by working to amplify the voices of marginalized communities and advocate for policies that matter most to Missourians. She joins Kelli Kee, who serves as Director of Communications.
"I am honored and humbled to step into the position of Executive Director at Progress Missouri," McCune said. "We are at a critical juncture in our state's history, and I am excited to work alongside our dedicated team to fight for progressive policies, empower communities and build a Missouri that truly works for everyone."
McCune previously served as Director of Communications for Clean Fuels Alliance America, a national trade association that supports alternatives to petroleum diesel. She has more than a decade of experience working in public relations within the University of Missouri System, serving as a spokesperson for Mizzou; chief speechwriter to the president at the UM System; and serving in communications and marketing roles at Missouri University of Science and Technology. Before working for the university, McCune was a reporter and editor at newspapers across the country, including the Florida Times-Union and the Columbia Daily Tribune. During her journalism career, she served a 9-month appointment as a Knight Foundation Editing Fellow at the Missouri School of Journalism.
"Liz McCune's appointment as Executive Director marks an exciting new chapter for Progress Missouri," said Sean Soendker Nicholson, Board Chair of Progress Missouri. "Her commitment to credible, authentic communications, combined with her strategic vision and extensive experience, will undoubtedly propel our organization forward and enable us to make a meaningful impact in the lives of Missourians."
As a trusted communications hub, Progress Missouri is dedicated to amplifying progressive voices, advocating for equity and justice, and mobilizing citizens across the state to create positive change. Under McCune's leadership, the organization will continue to share timely and impactful stories, engage communities and foster meaningful dialogue on the critical issues facing Missouri today.