Josh Hawley Thinks Cheaper Prescription Drugs Are 'Terrible'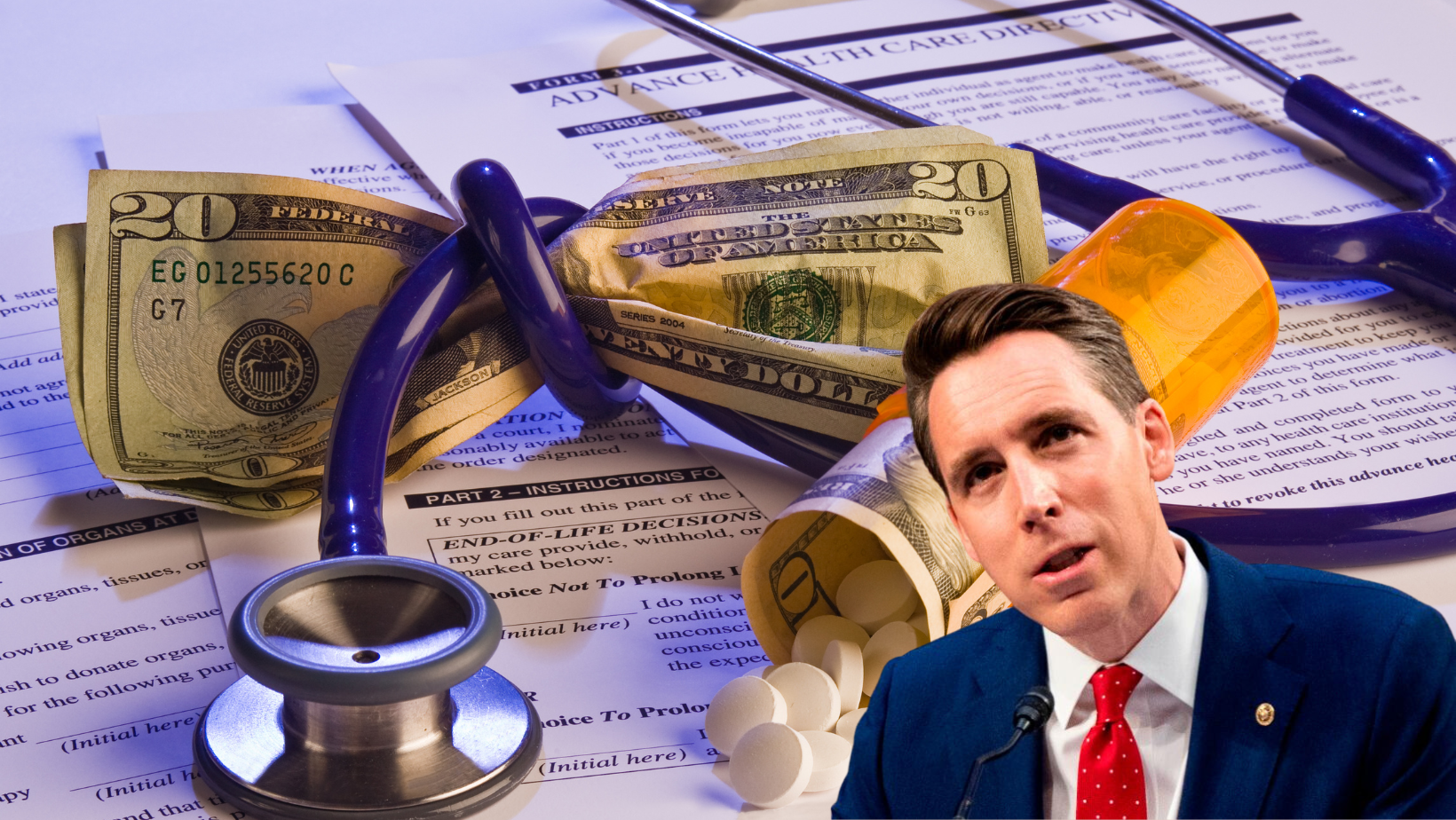 The Department of Health and Human Services announced on August 29 that Medicare could now negotiate the prices of 10 life-saving drugs for diabetes, heart disease and even cancer.
While prices aren't final yet, Missouri seniors can expect to save as much as $80,000 a year on prescription drugs like Eliquis, Jardiance, Xarelto, Januvia, Imbruvica, Stelara, and more.
The much-needed savings are a result of the Inflation Reduction Act, which passed last year despite Missouri Senator Josh Hawley voting against the law, which he called "terrible legislation."
76% of Americans support Medicare drug price negotiations because they save taxpayer dollars and help seniors on a fixed income. 
Who benefits from the record-high drug prices Josh Hawley voted to keep? Big Pharma: companies like Bristol-Myers Squibb, Eli Lilly and Merck, who make several billion dollars a year by charging seniors up to $130,000 a year for essential medications.
Josh Hawley doesn't understand that $130,000 is too much for most Missouri seniors to pay. He's the son of a bank president and was educated at some of the most expensive schools in the country. But the average Missourian makes only $60,000 a year. The math is clear: prescription drugs are too expensive.
Missourians deserve a senator who understands that lower drug prices aren't "terrible," they're essential.